Professional asbestos surveys & asbestos removal for commercial, government & residential property owners.
Asbestos removal is the specialist discipline of Solent Environmental. As leading contractors in asbestos abatement, we offer fully accredited expertise right the way through from asbestos surveys to asbestos removal and completion.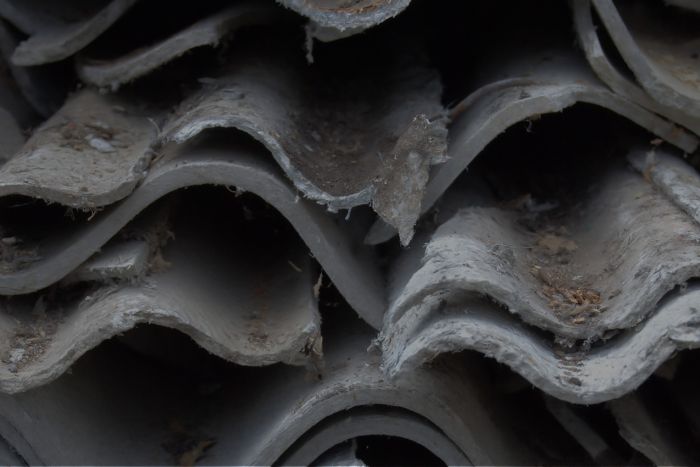 What we do
Asbestos services for creating a safer environment for the public and private sectors
Solent Environmental offer a range of asbestos services creating a safer environment for the public and private sectors. We help you comply with the law and ensure the safety and welfare of everyone around you. We provide asbestos services to those who need it covering the South of England.
Mission statement
We aspire to the best in creating a safe and clean environment by being the go to experts for professional and sustainable asbestos removal.
Knowledge - Professionalism - Integrity - Reliability - Collaboration
Solent Environmental continue to work in a number of key sectors including defence and highways. If your building is currently unoccupied and you either in need an asbestos survey or have already identified any asbestos now is an ideal time for removal please get in touch and we can discuss a bespoke solution for your individual needs.
Achievements
Solent Environmental have achieved a new 3 year HSE Asbestos Removal License - using the new online application process Solent have recently received from the HSE a new 3 year license to remove asbestos products.

Furthering commitment to both its client base and workforce, Solent Environmental has upgraded its Constructionline membership to Gold. This is a further demonstration of the company's continued assurance to maintaining the health, safety and wellbeing of its employees.

A member of the Asbestos Removal Contractors Association, Solent Environmental is fully licensed in all areas of Asbestos handling.

For 25 years Solent Environmental have served the public and private sectors in large and small projects to create safer, healthier asbestos free living and working conditions.

Solent Environmental is licensed in all aspects of Asbestos Abatement and is compliant with all Asbestos Legislation, Health and Safety guidelines and approved Codes of Practice.

The company's equipment and plant is totally compliant with the Control of Asbestos Regulations 2012. All site operational staff of Solent Environmental are Construction Skills Certification Scheme registered.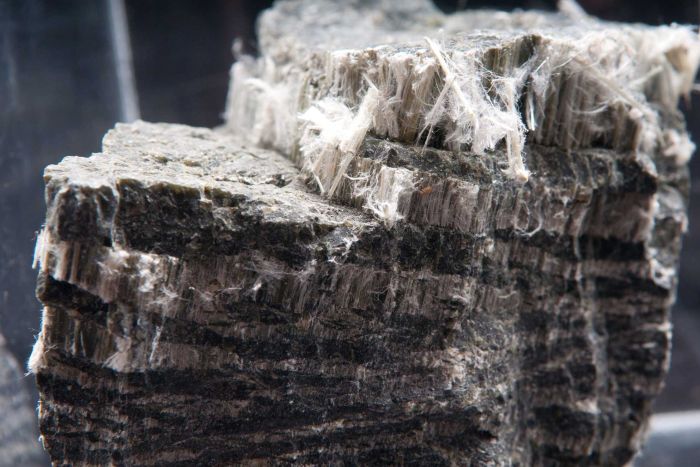 Case Studies

Ashburton Court

Case Studies

Applemore College